Quality Auto Body

and Collision Repair Parts
We carry 30,000+ parts from reputable brands for nearly every make and model. Call today and get parts delivered to your shop or pick them up the same day.
Quality Auto Parts and
Services
We are committed to being the partner of choice for auto body and collision repair shops, both for our quality parts and services.
Get the parts you need delivered to you!
Free delivery for orders over $100

Get most parts by the next business day

Delivery to businesses Monday – Friday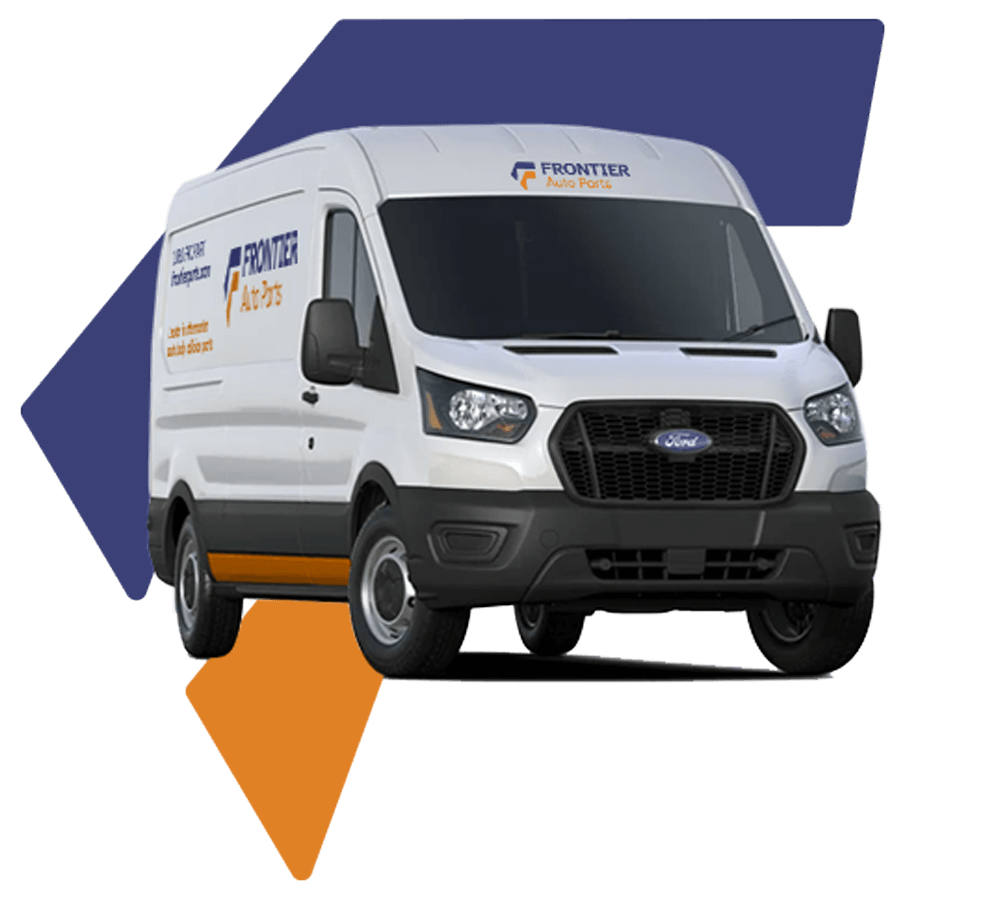 Our Quality Auto Parts
Vendors
Our proven leadership since 1998 has enabled us to build unique partnerships with exceptional vendors and partners to deliver quality parts at competitive prices. We are committed to working tirelessly to help our customers grow.